bookaddict43
So the awesome

elfsausage
had a post about
current crushes
and I thought that'd be cool! Instead my picspam has turned into current/recurring crushes + swords.
For those new to my flist I'll point out
this post
about my abiding love of sword fight movies and continue on with the pics which are behind a cut because there's lots!
First - there are swords!
Nasir in Robin of Sherwood
Lucy Liu in Kill Bill
Uma Thurman in Kill Bill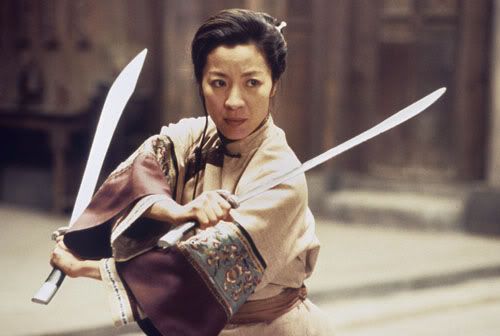 Michelle Yeoh in Crouching tiger, hidden dragon
Kevin Sorbo in Hercules
Lucy Lawless and Kevin Sorbo in either Xena or Hercules
Jet Li in Hero
Robert Taylor as Ivanhoe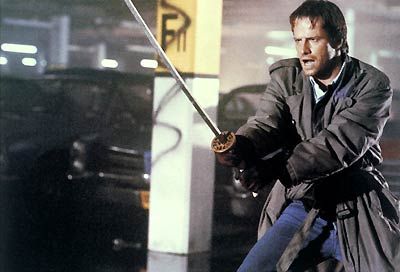 Christopher Lambert in Highlander
Sean Connery Highlander
Adrian Paul in Highlander the TV series
Heath Ledger in Roar
Bradley James in Merlin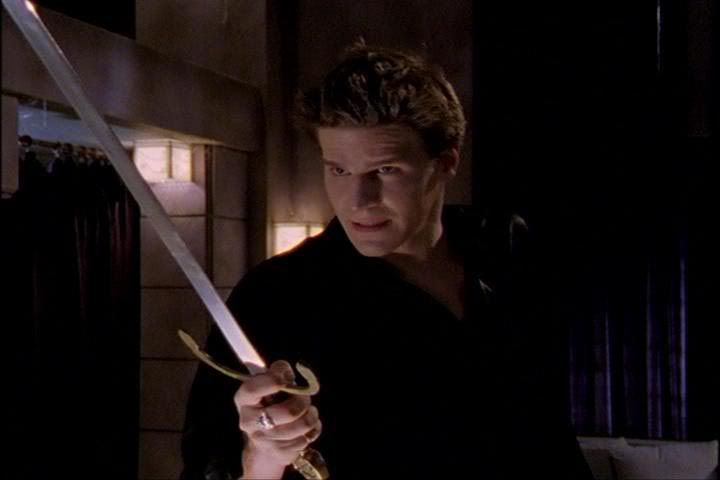 Angel
Stewart Granger and Mel Ferrer in Scaramouche
Ezra and Nathan in The Magnificent Seven
Errol Flynn and Basil Rathbone
Anthony Andrews and Ian McKellan in The Scarlet Pimpernell
I could go on and on, but instead give you current/recurring crushes
Paul Darrow as Avon in Blake's 7
Robert Downey Jr at a couple of different ages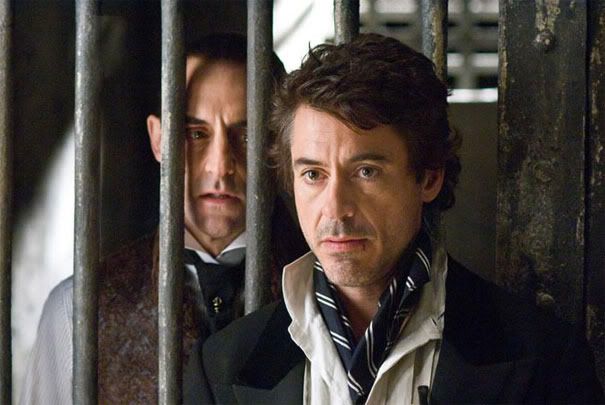 Alex O'Loughlin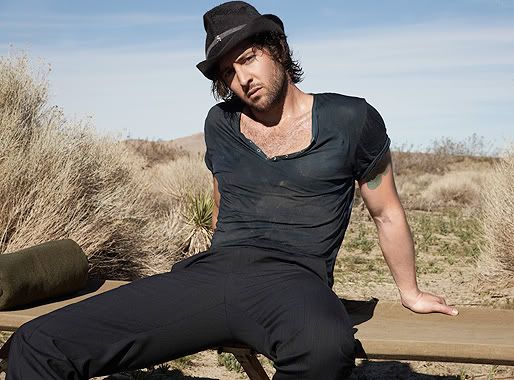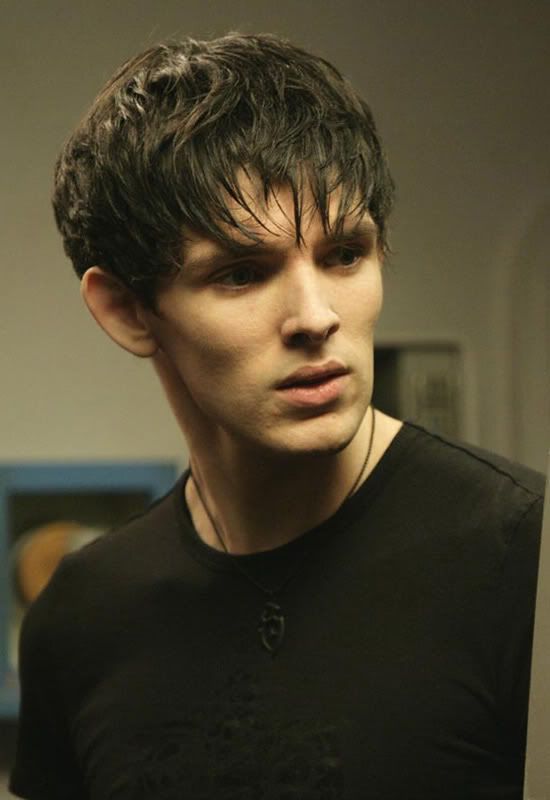 Colin Morgan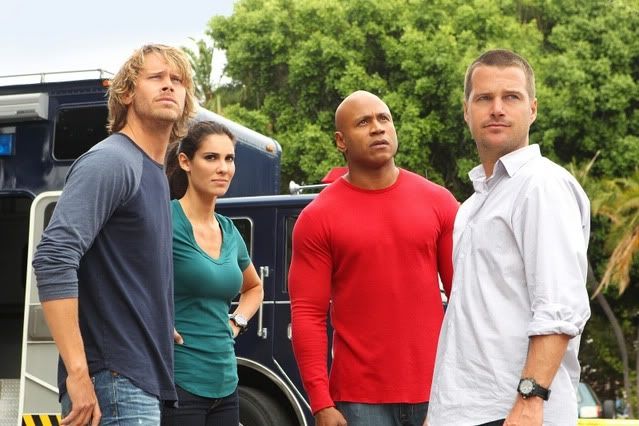 These four from NCIS:LA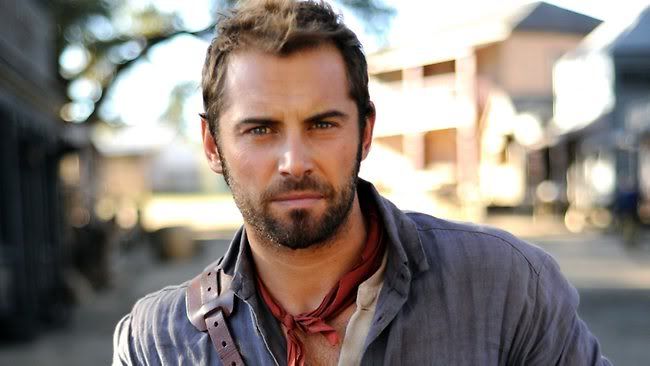 Daniel MacPherson - Australian actor
Chris Hemsworth
Shannon Eckstein - Kellogs Nutri-grain Ironman for the 6th year in a row
Michelle Yeoh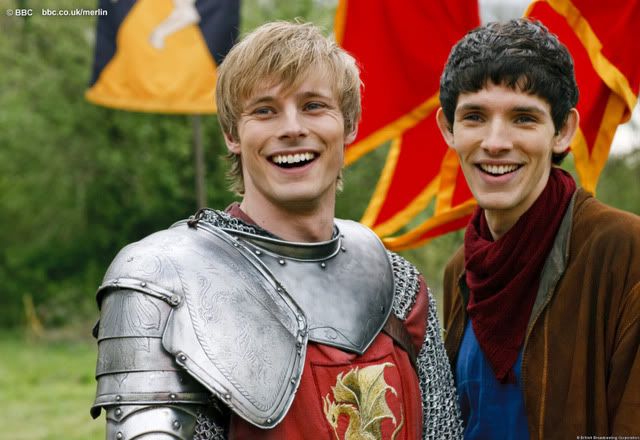 Arthur and Merlin
DeForrest Kelley
Adam Baldwin
Chris Pine
Karl Urban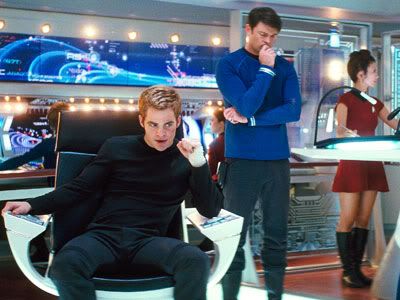 Jim and Bones
~~~~~~~
Who are your crushes? More pics in the comments are sooooo welcome :D